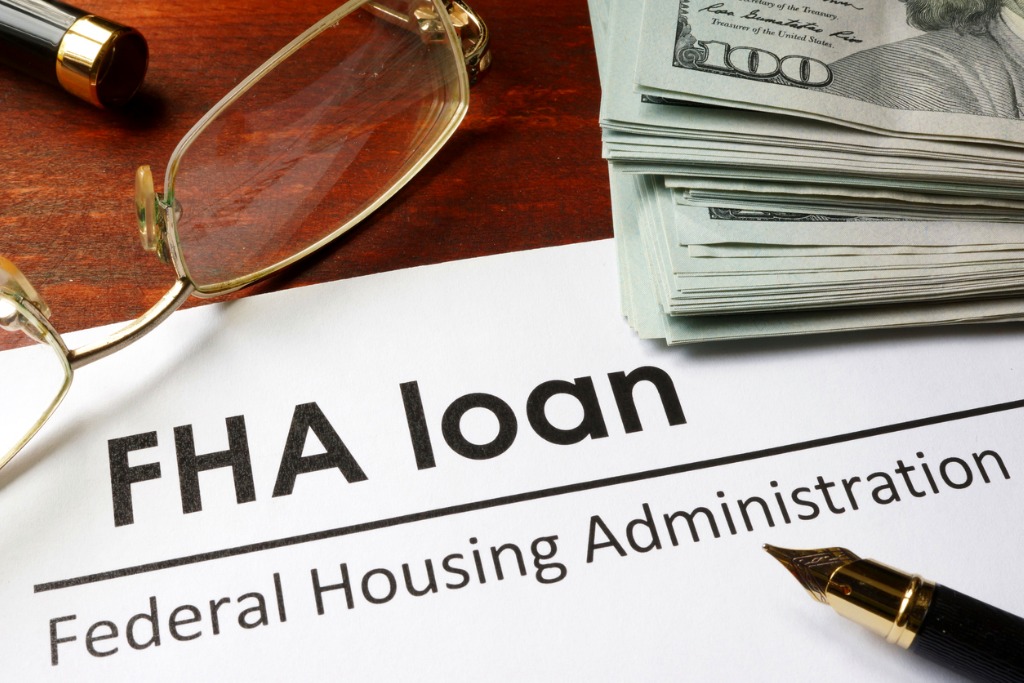 Federal Housing Administration (FHA) loans are government backed mortgages designed to meet the needs of low to moderate income borrowers that cannot meet large down payment amounts required by Conventional lending institutions. Down Payment amounts can come from either a gift or grant and are good choices for first-time home buyers.
ACMG offers FHA Purchase loans at 96.5% with 3.5% down payment. We allow Gift Money and consider credit scores down to 580 for 1-4 Unit Properties, Site Condos, FHA approved Condos, Planned Unit Developments (PUDs), and Manufactured Double-wide homes. Upfront mortgage insurance is required which can be rolled into the mortgage loan. Seller is permitted to pay as much as 6% of closing costs and prepaids.
3.5% Down Payment
Gift Money Allowed
Credit Scores Down to 580
Non-Occupant Co-Borrowers
1-4 Unit Properties
Site Condos
Condos – (FHA Approved)
PUD's
Manufactured (Double-wide)
Seller can pay up to 6% in closing costs and prepaids.
Call (843).444.LOAN or Click Here To Apply Now