Financing Multiple Investment Properties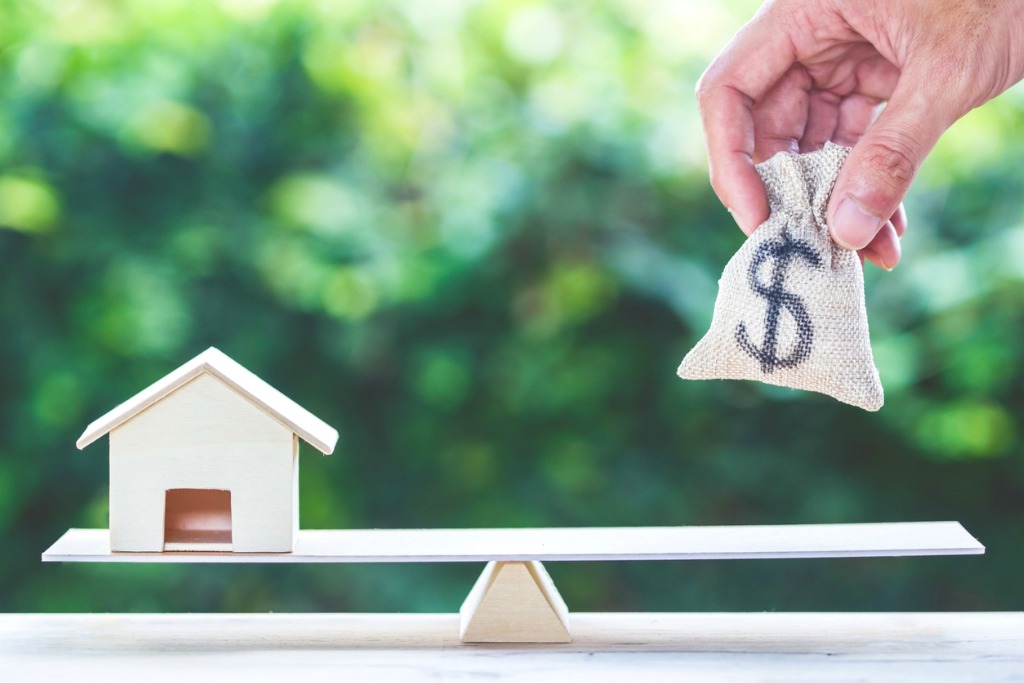 Loan options are available for purchasing multiple properties for investment or turn around purposes. ACMG provides multiple property loans that can be fixed up and rented out for a steady stream of income or flipped for quick profits.
Financing on multiple 5-10 properties consisting of 1-2 Unit Properties, Condos and PUDs is available from ACMG. We consider credit scores down to 720 and provide loan amounts of up to $417,000. Up to 95% is considered on a Primary Residence, up to 75% on Second Homes with seller able to pay 9% closing cost, and up to 75% on Investment Properties with seller able to pay 2% closing cost.
Loan Amounts to $417,000.00
Credit Scores Down to 720
1-2 Unit Properties
Condos
PUD's
Primary Residence up to 95%
Second Homes up to 75% – (Seller can pay 9% closing cost)
Investment up to 75% – (Seller can pay 2% closing cost)
To learn more simply call (843).444.LOAN or Click Here To Apply Now